Kucoin is officially out of beta, and now available for everyone to hop on! We have added Cryptopia and Bitfinex to our Beta program. To turn on your Beta program go to your profile settings.
We also cleaned up and updated our social media. We now have rules for our telegram, and reworked our discord!
On our social media our users offer other users assistance choosing the right strategy, they discuss new coins or ico's, share their results and of course, have a lot of fun.
On the discord, you can now be a "Starter", "Medium" or "Pro". The more active you are, the higher in level you go. You can also reach Community Support status, granting you the powers of support, and giving you some secret benefits.
Our cryptohopper ambassadors are also active on these channels, bringing cryptohopper to the masses.
Did you know that it's really easy to join our discord and telegram groups? All you have to do is click the links below!
Join the conversation, and let's make this journey together!
Happy hopping!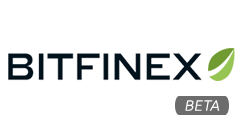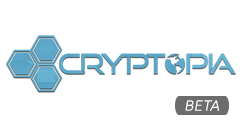 Happy Hopping!